Music on the Green – June 26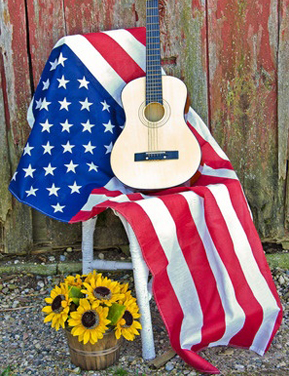 Featuring PATRIOTIC MUSIC by GENERATION EXCELLENT.
All concerts begin at 2:00 pm on the Green next to the Old Courthouse Building. Bring a chair or a blanket and enjoy a beautiful afternoon of music at the Museum. The museum galleries will be open from 1:00 pm until 4:00 pm on concert days.
As always, the music and the museum are FREE!!!