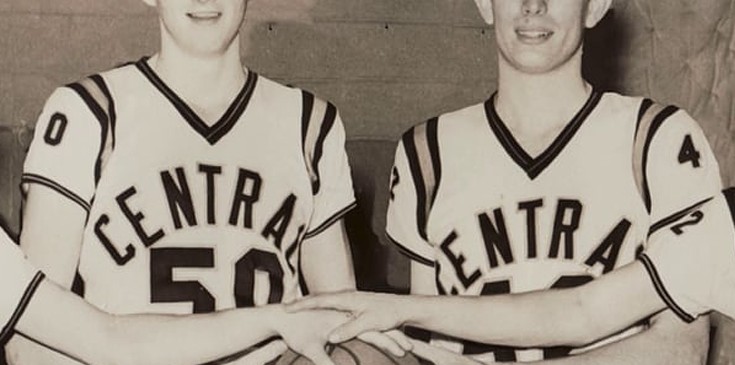 The Ashe County Sports Hall of Fame was established to recognize and perpetuate the noteworthy sportsman traditions of Ashe County by honoring and memorializing individuals and teams who have made extraordinary contributions to sportsman traditions in Ashe County.
Sports and sportsman include sports such as football, basketball, and baseball as well as other recreational and sports activities such as racing and sport fishing.
The exhibit includes memorabilia from Ashe County's Montie Morton Weaver, who was a Major League Baseball  pitcher from 1931 to 1939. Weaver played for the Washington Senators and the Boston Red Sox.
Induction is not limited to direct participation and may include individuals who have played critical roles in the development of sports activities in the county.
The Museum of Ashe County History is proud to house the Ashe Sports Hall of Fame exhibit.